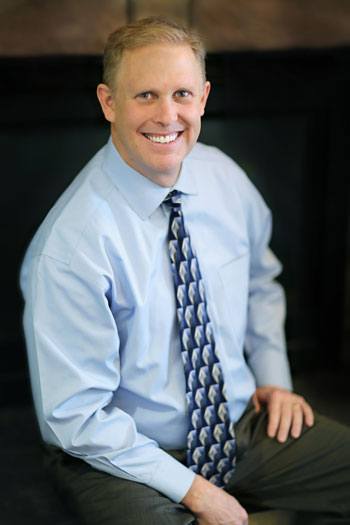 John D. McMurray, DDS
Dr. McMurray was born and raised in Salt Lake City, Utah. He served a full-time LDS mission in the Seattle, Washington, area and then returned home to continue with college, where he met and married his wife, Connie. He graduated with a Bachelor of Science degree from the University of Utah and then went on to graduate from the Medical College of Virginia/Virginia Commonwealth University School of Dentistry. Following graduation, they moved to the small town of Okanogan, Washington, where he practiced in a community clinic for five years, treating a very large underserved population. In 2001, he and his family relocated to Boise and eventually joined up with his old friend, Dr. Brad Williams (they go back to elementary school together).
Dr. McMurray enjoys getting to know his patients, and he truly values their trust and friendship. His practice is broad and includes all phases of dentistry ranging from kids to adults to those with special needs, from cosmetic dentistry and implants to root canals and braces. Dr. McMurray has been the Chief of Dentistry at St. Alphonsus Regional Medical Center for many years, where he treats a large number of pediatric and special needs patients. He is heavily involved with the Head Start programs of several counties, and for the past several years, he has coordinated the Give Kids A Smile annual free dental program for the Southwest Idaho Dental Society. Dr. McMurray is a Mentor with the CEREC digital dentistry program and is excited about what the future holds for dentistry.
Dr. McMurray is actively involved in his church and community and has worked with the youth, and particularly the Boy Scout program, for many years. When not involved with his practice, Dr. McMurray enjoys anything outdoors and spending time with his wife and five children.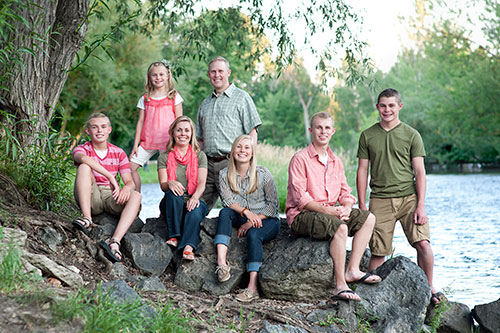 ---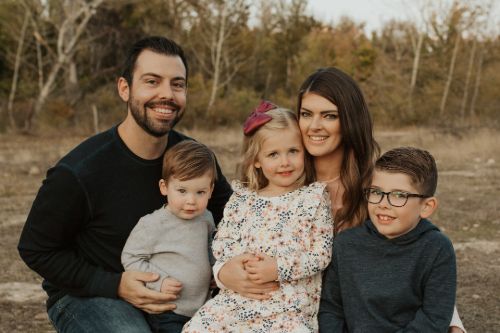 Daxton B. Pulham, DDS
Dr. Pulham was born and raised in Orem, Utah. He met his wife, Alisa, in junior high, and they started dating during their senior year of high school. He and Alisa were married four years later and began their life together in St. George, Utah. Dr. Pulham graduated magna cum laude with a bachelor's degree in biology from Dixie State University.
He and his family then moved their lives to Indianapolis, Indiana, where he attended Indiana University School of Dentistry. He was recognized for outstanding clinical performance in endodontics (root canal therapy) as well as cosmetic dentistry. Dr. Pulham then went on to graduate at the top of his class with a Doctor of Dental Surgery.
Dr. Pulham visited the Treasure Valley for an externship in 2017 and knew he would call this place home. He began his career in a private practice setting in Nampa, Idaho. He now enjoys the incredible opportunity of working with Dr. McMurray and the wonderful team at Legacy Smiles. Dr. Pulham is an active member in the American Dental Association® and Idaho State Dental Association. He is a member of the TEAM Act study club, where he collaborates with many of the best clinicians and dental specialists in the Treasure Valley. He enjoys staying up-to-date in all the latest trends and dentistry techniques by attending various continuing dental education courses each year. He has received additional training in Invisalign® clear aligners, dental implants, cosmetic dentistry and sleep dentistry.
Dr. Pulham and Alisa have three children, and they recently added a dog named Bodhi to their family. While not at the office, you can find Dr. Pulham enjoying everything the Idaho outdoors has to offer, especially camping, mountain biking, fishing and snowboarding.
Meet Our Team


Dr. McMurray and Dr. Pulham are dedicated to providing exceptional dental care in Meridian, Idaho, and the surrounding communities in Idaho. With many years of combined experience in dentistry, our dentists can help you achieve all of your smile and oral health goals in a comfortable and friendly environment.
Offering services from general and cosmetic dentistry as well as wisdom teeth extractions, dental implants, and dentistry for special needs children and adults, our team of dental professionals can enhance your smile and your dental experience. We even offer emergency services and provide sedation dentistry for your convenience. We invite you to contact Legacy Smiles Family Dental today to receive the exceptional care that you deserve and enjoy the benefits of a healthy and beautiful new smile.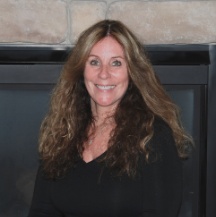 Kelly — Practice-Manager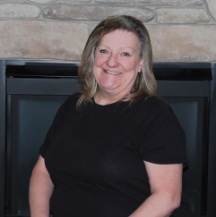 Natalie — Hygeine Coordinator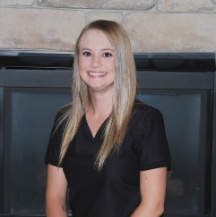 Abbey — Insurance-Coordinator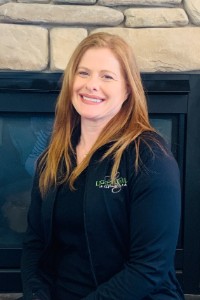 Michelle — Account Manager
---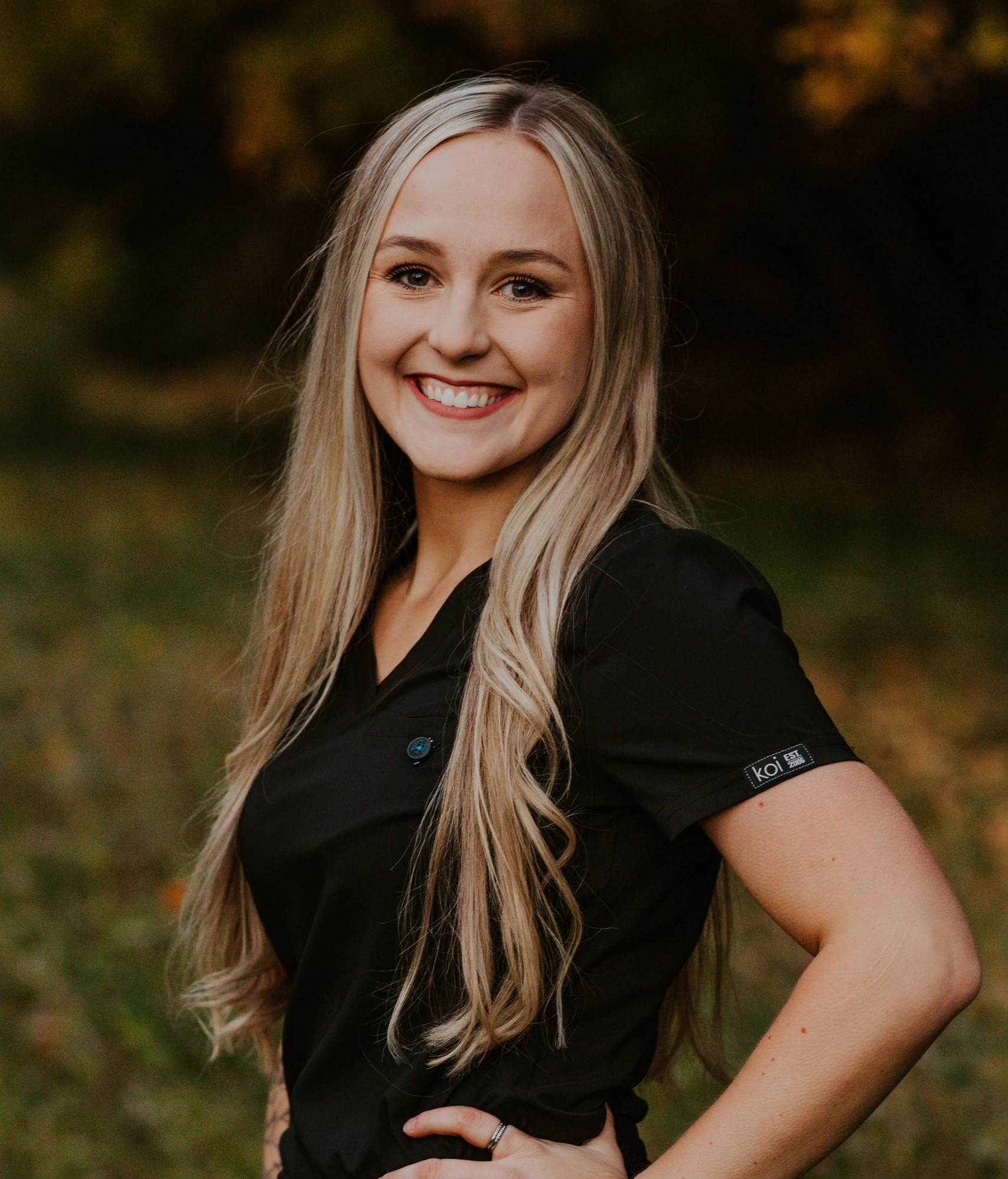 Shelby — Dental Hygienist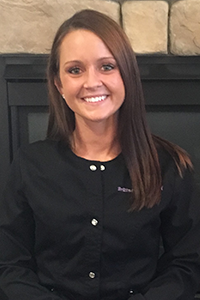 Brittney — Dental Hygienist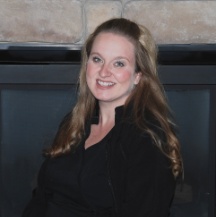 Lindsey — Dental Hygienist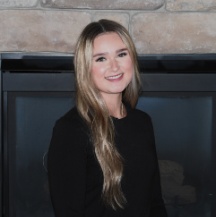 Maddy — Dental Hygienist
---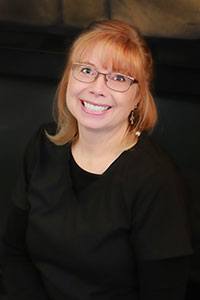 Peggy — Dental Assistant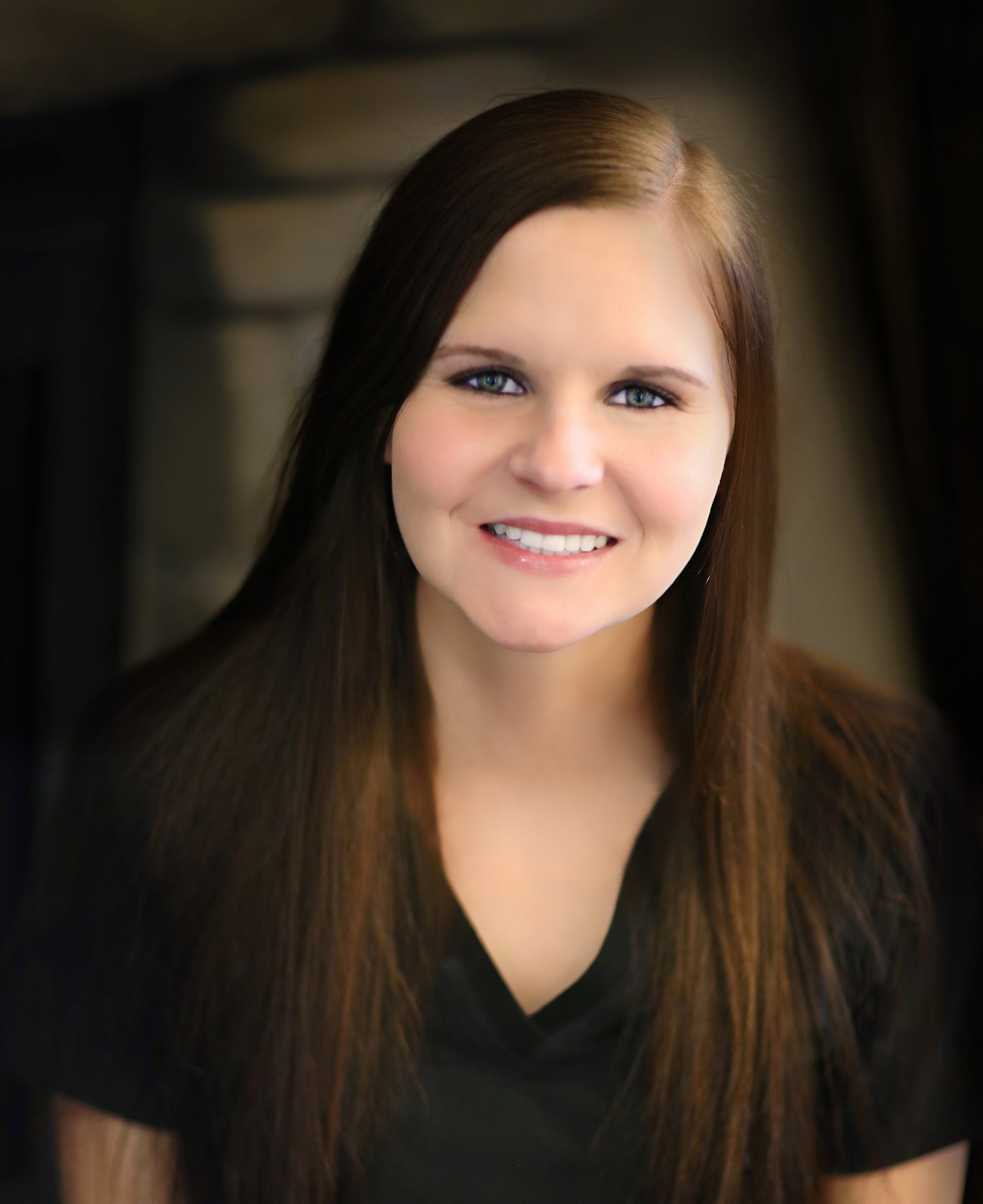 Katie — Dental Assistant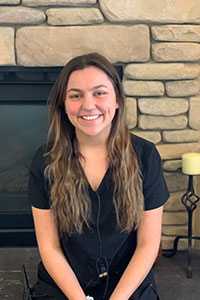 Rufina — Dental Assistant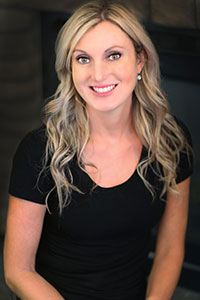 April — Dental Assistant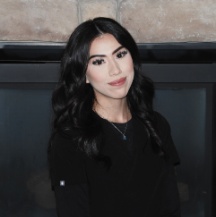 Iris — Dental Assistant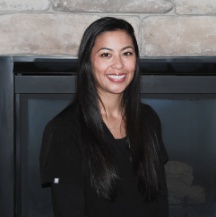 Analyn — Dental Assistant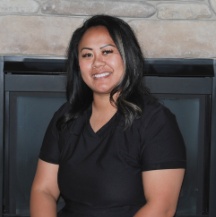 Katrina — Dental Assistant